Wednesday 21 February 2018
The Midwife
12 | France | 2016 | French
Drama
Director: Martin Provost


Two French acting greats, Catherine Deneuve and Catherine Frot, star in this engrossing drama about two very different women and who share a complex past.
Friday 2 March 2018
The Olive Tree
15 | Spain | 2016 | Spanish, German, English, French
Comedy, Drama
Director: Icíar Bollaín (as Iciar Bollain)

Included in Main Season
Alma decides to help her grandfather by engaging in an epic quest to retrieve the family olive tree from Germany. Part road-movie, part quest for family roots, this is a moving European drama.
Sunday 11 March 2018
Dispossession
PG | UK | 2017 |
Documentary
Director: Paul Sng


An exploration of the neglect, demolition and regeneration of council estates in the U.K. over the past thirty years. This powerful film reveals how individuals and communities are fighting against the state and private developers, as they try to save their homes from demolition, while investigating the decisions that turned a crisis into a tragedy.
Friday 16 March 2018
Graduation
15 | Romania | 2016 | Romanian
Crime, Drama
Director: Cristian Mungiu

Included in Main Season
Winner of the best director award at Cannes, this complex family drama is a masterful exploration of corruption, bureaucracy and moral dilemmas.
Wednesday 21 March 2018
The Eagle Huntress
U | Mongolia | 2016 | Kazakh
Documentary, Adventure, Sport
Director: Otto Bell


A 13-year-old girl trains to become the first female eagle hunter in twelve generations. A remarkable documentary featuring spectacular scenery and awe-inspiring photography.
Friday 6 April 2018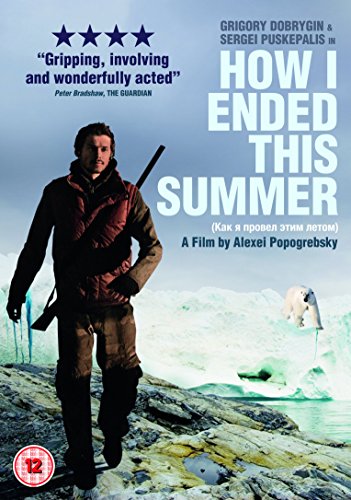 How I Ended This Summer
12 | Russia | 2010 | Russian
Drama
Director: Aleksey Popogrebskiy

Included in Main Season
Two scientists stranded on a weather station in the remotest part of Siberia are caught in a web of lies, deception and suspicion that mirrors modern Russia.
Friday 20 April 2018
The Commune
15 | Denmark | 2016 | Danish
Drama
Director: Thomas Vinterberg

Included in Main Season
In 1970s Copenhagen, a professional couple and their group of friends set up an experimental commune. Soon, tensions emerge as love, friendship and togetherness appear elusive.
Friday 4 May 2018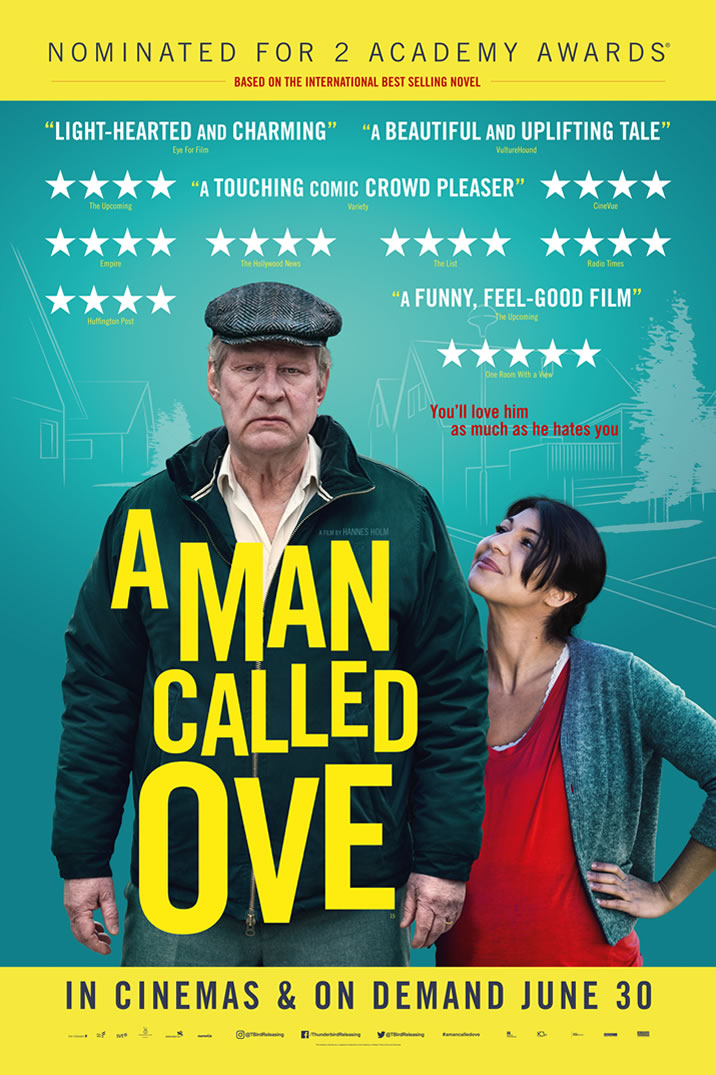 A Man Called Ove
15 | Sweden | 2016 | Swedish, Persian
Comedy, Drama
Director: Hannes Holm

Included in Main Season
A touching and sometimes comic drama about a stubborn man who is all too willing to point out the faults in his neighbours. One of the most popular and entertaining films to come from Sweden in many years.